Through lectures, workshops, coaching and inspirational music, Michele teaches about creating and maintaining wellbeing, health, wealth, and happiness.
Michele's focus has always been on mindfulness, balancing all our dimensions, and the importance of sustainable, deliberate living.
As a qualified natural healer and teacher, and as a counselor for over 30 years, Michele believes we should all break our limiting beliefs and live our full potential to create a brighter future, with a strong focus on the importance of our children's education in her Garden of Life Academy and Super Seeing workshops.
Learn more about Michele's work below, or contact her at mc@micheleclaiborne.com.
Experience unique, inspiring, and fun workshops at this tranquil retreat — from making natural sculptures to creating healing balms to meditating on the lake.
This incredible program taps into and nurtures the genius within our children. Michele Claiborne helps your child discover the endless possibilities of Super Seeing.
Take a journey like no other in Michele's groundbreaking new audio book adventure, available on Amazon and Audible.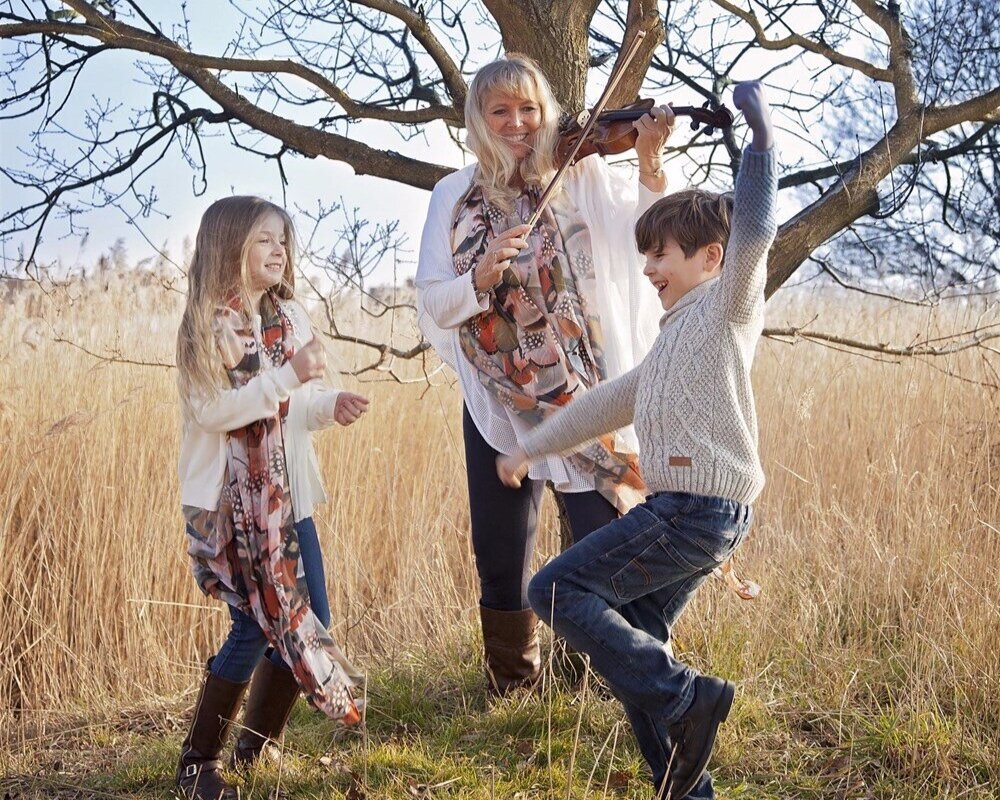 Michele is a spiritual folk singer & songwriter who knows that music is the gateway to the soul and where messages through song can touch the heart deeply.